Angie Rempfer Joins Team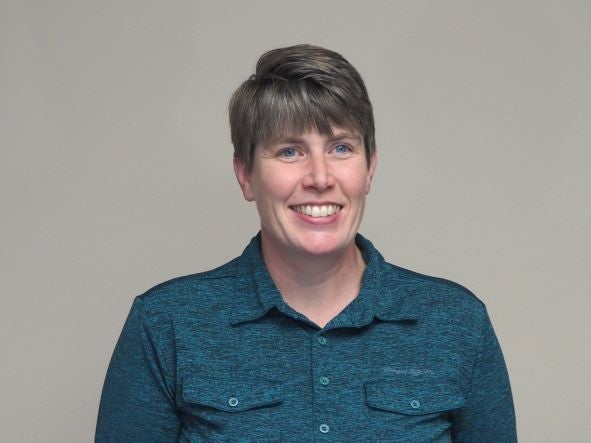 You may have already talked to Angie Rempfer on the phone or at the front counter since she started work on November 28, 2022.
Angie's official title is Member Service Representative. Since we are a member owned cooperative, "customer service rep" just doesn't quite cover taking care of our members.
She will be helping members with their electric bills, processing payments, signing up new members and many other duties as she gets up to speed.
Angie, her husband, Jeremy, and two daughters live south of Scotland where they farm and raise livestock. Angie and her family are active with Cavalry Baptist Church in Yankton, enjoy the outdoors and like going on ATV trips. She also owns a long-arm quilting business.
Welcome to the cooperative, Angie!